The company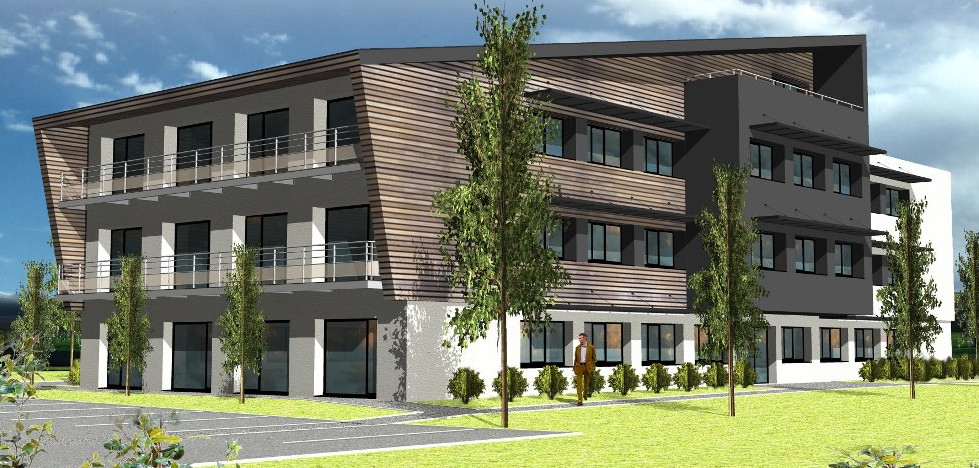 Aprogsys is an Information Technology Services company that provides study, design and integration of tailor made information systems for companies. It's located in Besançon (Doubs, France).
History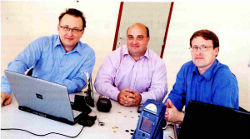 Aprogsys was founded at the beginning of 2001 by three associates Vincent Etienne, Cyril Maréchal and Vincent Beurey. Aprogsys is experiencing a rapid growth and works with large groups like Vix Technology or Parkeon.
In 2010, it diversifies into traceability and monitoring sectors, particularly favourable for high value-added innovation. It is with that perspective that the company has developed Caves-Explorer (wine cellar management), Beetracking (deterrence against theft and hives weight monitoring) and Boreas-system (pharmacy and communities fridges temperatures monitoring) solutions.
Innovation
The company from Besancon has a team of skilled and experimented engineers able to conduct Research & Development missions and innovation on behalf of clients.
Aprogsys develops and sales innovating solutions using new technologies of SmartSensor, research benefits : SAW technology, MEMS.
Other Aprogsys innovating projects are available on our « solutions » page.
Team composition
Aprogsys's team is dynamic and has solid IT skills. Team profiles are various in order to meet our clients needs :
Project managers / engineers
Sofware and embedded system analysts
Web and database analysts
Electronic technician
Fields of expertise
Working with international computerized system for public transport experts that are Vix and Parkeon, Aprogsys has developed its expertise in ticketing systems, embedded systems and traceability.
Embedded systems
Achievements examples
Used technologies
Operating systems

Ticketing systems
Access control systems
PLC steering for Golf

NFC / RFID
UHF Tag
CTS, CTM, SRT, MIFARE, DESFIRE cards
Magnetic cards
PSION, BOLYMIN, TagMaster
Calypso
Traceability and real-time monitoring
Achievements examples
Used technologies

Deterrence against theft and hives weight monitoring
Wine bottles identification
Temperatures monitoring (fridges, cold-rooms)
Pallets traceability
Perfomed checks traceability on straps and slings

NFC / RFID
HF / UHF
RFID Tags
Smartcards
NXP
CST
ATMEL
CTS, CTM, SRT, MIFARE, DESFIRE cards
Calypso
TagMaster